Dripgold Jewellers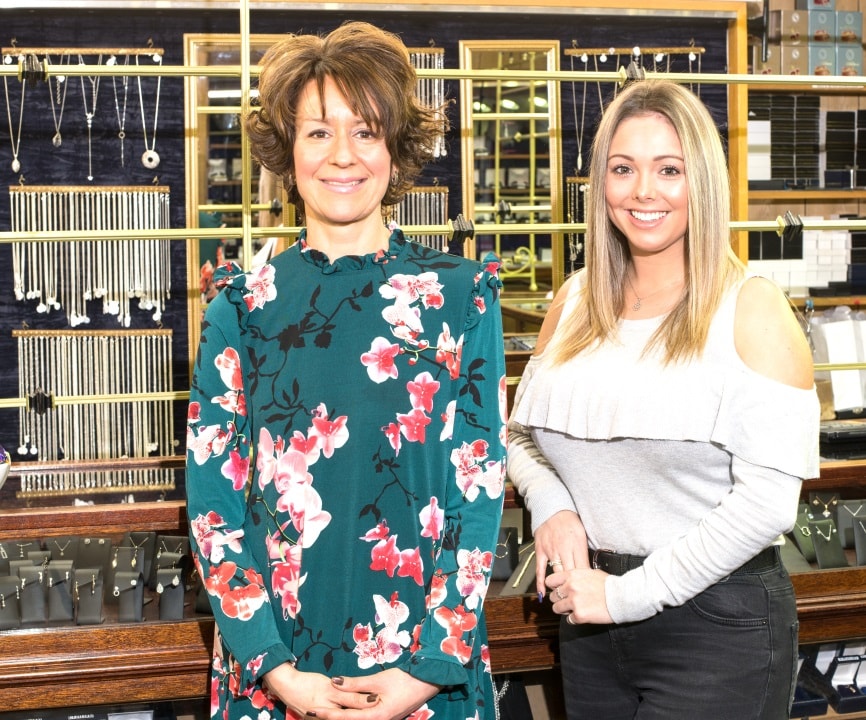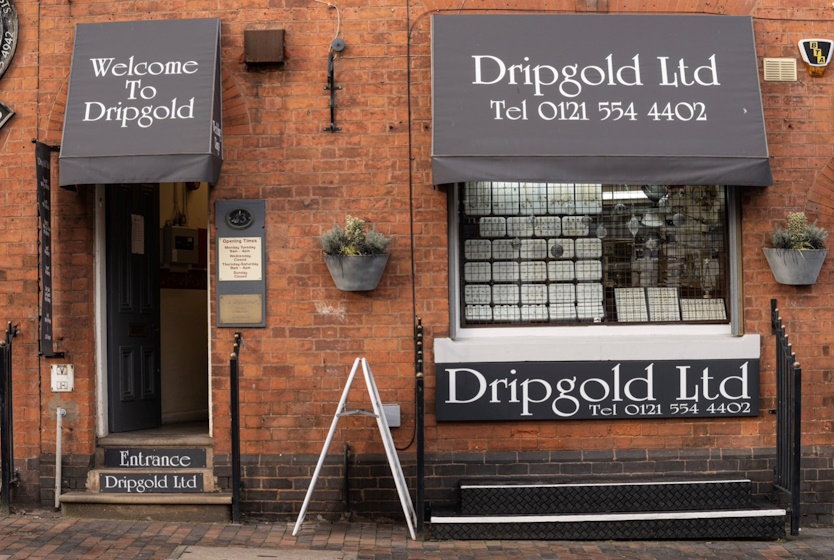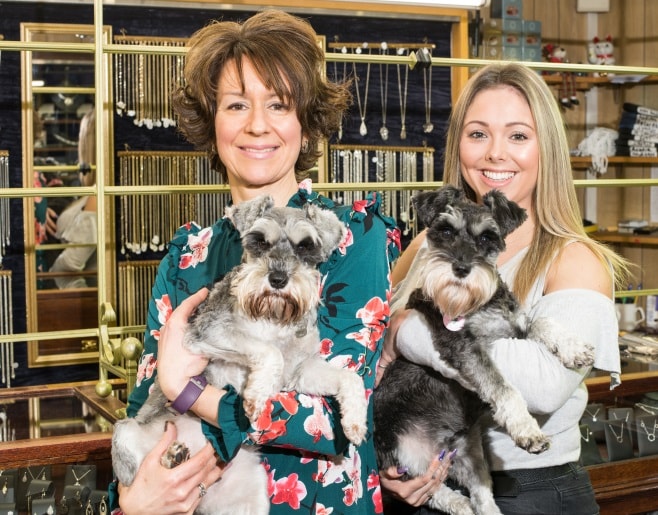 Dripgold is a jewellers and manufacturing business situated in the heart of the Birmingham Jewellery Quarter, and has been established over 34 years.
Dear customers,
Re-opening - Monday 15th June 2020
Based on the latest announcement from the government we are can now announce as of Monday 15th June we will be taking a staggered approach to reopening on a reduced days and hours basis.
We are doing this to allow an appropriate amount of time for our workforce to also return to work. During the coming days we will be working to progress current orders where possible in readiness for re-opening on 15th June.
Following the guidance provided by the government for operating a shop such as ours during the Covid-19 situation we have introduced a number of measures for the safety of our customers and staff. As part of these measures we will only allow 2 people (or as long as they are members of the same household to a maximum of 4 people) in the shop at the same time and social distancing will be operated wherever possible.
We have introduced screens for the protection of customers and staff, sanitising and cleaning procedures to enable jewellery to be handled safely. Due to operating in this way please bear with us when visiting the shop or where possible contact us before starting your journey.
For up to date opening days and hours please either phone or email , or alternatively check our Facebook or Instagram for latest details.
During the current situation some orders may take longer to complete but we will endeavour to progress them as quickly as possible and will keep you informed at all stages.
We really look forward to welcoming all our customers and appreciate your support during these difficult times.
Mandy and Hayley
We stock a vast range of traditional and contemporary jewellery for every occasion, every taste and to suit whatever your budget may be. We have listed a small handful of items on the website for you to browse but have a comprehensive range of wedding rings, bangles, bracelets, earrings, necklaces and pendants in-store. We also specialise in custom commissisions such as unusual wedding rings, and items made up from your own existing jewellery pieces. Please feel free to come and visit us to chat about the perfect piece you are looking for. We aim to supply jewellery to every customer with a service to the highest standard.
Here at Dripgold we are proud to say we specialise in wedding rings and do our very best to supply our customers with a ring whether it be a shaped to fit around an unusual engagement ring, a bespoke creation to your requirements or a simple, traditional wedding ring. We offer a wide selection of metals to suit all budgets from silver, gold and titanium through to palladium, platinum and diamond set.
We also offer a design, repair and jewellery remodelling service if you have a sentimental piece of jewellery you want updating. Should it be a commission you require, we have the facility to provide you with a hand carved wax model or CADAM design that will be truly unique to yourself.